Did you know that Valentine's Day is also…
A Day for Hearts: Congenital Heart Defects (CHD) Awareness Day (Global)
V-Day (Global violence against women initiative)
National Condom Day (USA/AU)
International Quirky Alone Day
Library Lovers Day (AU)
Ferris Wheel Day
National Cream-Filled Chocolates Day
Yep: BIG awareness day, for a LOT of issues. HUGE!  Okay, that last one isn't exactly an "issue" …but what's Valentine's Day (or ANY day) without chocolates (plus, you're aware that dark chocolate can help with things like heart health and anxiety and more, right)?
Please pick a health/wellness or human/animal rights topic to spread awareness for, today …or share a bit about them all.  Sharing this post might be a good start. 🙂  You can read more about CHD Awareness Day and Nat'l Donor Day in this previous Care-Aware post: http://bit.ly/CHDNDD; and there's more info about Nat'l Condom Day/Week/Month, in this post: http://bit.ly/CondomDay.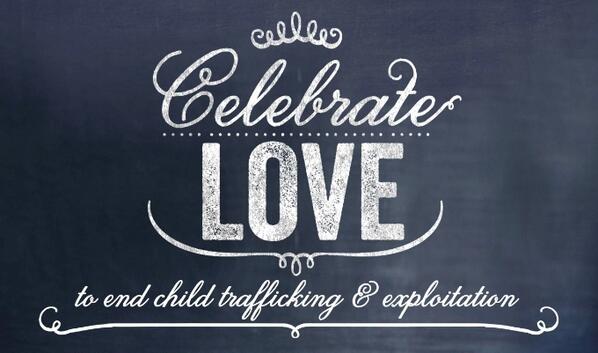 You can also join Love146.org in helping to end child trafficking and sexual exploitation with their "Celebrate Love" Valentine's Day campaign.
Take a moment to learn about the CDC's "Love Your Health" campaign for Valentine's Day, today, too; and join the Million Hearts heart attack and stroke prevention initiative!  Then stop by The Prevent Cancer Foundation's webpage and check out their tongue-in-cheek (or, as our friends across the pond might call it, "cheeky"?) "Check Your Mate" campaign.
Happy Valentine's Day (et al.), Everyone!
PS I ♥ U!
Up next:  International Childhood Cancer Awareness Day and International Angelman Day (both held on February 15th).